Achieving faster cycle times and a higher level of precision with Shibaura Machine

New Berlin Plastics
New Berlin Plastics was founded in 1975.  After two company moves in 1976 and 1982, business continued to expand, allowing NBP to transition to a new 100,000 square foot facility in 1998.  This facility is located in New Berlin, Wisconsin and serves as the corporate headquarters and manufacturing site.  The company focuses on delivering speed, accuracy, quality, cost-efficiency, competence, and value.
What the New Berlin Plastics Technical Operations Manager says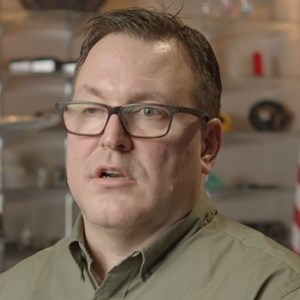 "There's something to be said about a company that can bring something that minimizes complexity without compromising its abilities and that's something that Shibaura has definitely been able to do and I would definitely recommend that to someone in the market looking for a new partnership with a new molding machine manufacturer."
Eric Pipkin
Technical Operations Manager
"We need a partner with a machine company that can give us the service that we need, when we need it. Shibaura covers the bases with all of our needs."