NANO Tech.
Shibaura Machine is a leading global supplier of high-precision machine tools for the semiconductor, shipbuilding, aircraft, and automobile industries. We excel at both development and manufacturing of a wide range of products consisting mainly of horizontal boring machines, vertical turning lathes, bridge mills, and horizontal machining centers. Our North American headquarters, centrally located in Elk Grove Village, IL, is fully equipped to support sales, service, parts, and customer training. Our service office in Elk Grove Village is staffed with experienced and professional service technicians who are fully committed to supporting the success and profitability of our customers.
Shibaura Machine maintains a multi-million-dollar inventory of machines in North America for quick delivery. We also have the capability to modify machines according to customer specifications and have developed a wide network of local partners.   
We have provided machines to the North American market since 1975. Our global manufacturing and world-class engineering capability, along with our long heritage of industry leading innovation, reliability, and precision, continue to make us the most proven and reliable partner for your machinery needs.
Shibaura Machine specialties
Sufficient rigidity is required for both precise movement (finishing) and heavy cutting (rough machining) as commanded.
Not only the rigidity of the column and bed, the rigidity of the guide and feed system also must be sufficient.
The excellent machine is that it has good geometric accuracy (such as the perpendicularity between X, Y, and Z) and that it has little aging.
Our machines have a strong basic structure.
Machining solutions for wide range of applications
As a Comprehensive Machinery Manufacturer
This video was produced prior to April 1, 2020.  Our company name has changed to Shibaura Machine.
Learn More
Articles

Reduce Your Risk and Increase Your ROI with Machine Tool Maintenance Training
ELK GROVE VILLAGE, IL, April 5, 2021 - Whether your business is a large operation or runs on a smaller scale, the machine tools you have invested in play a large part in your success. The breakdown of a machine because of improper maintenance is the last t...
Read more
Customer Care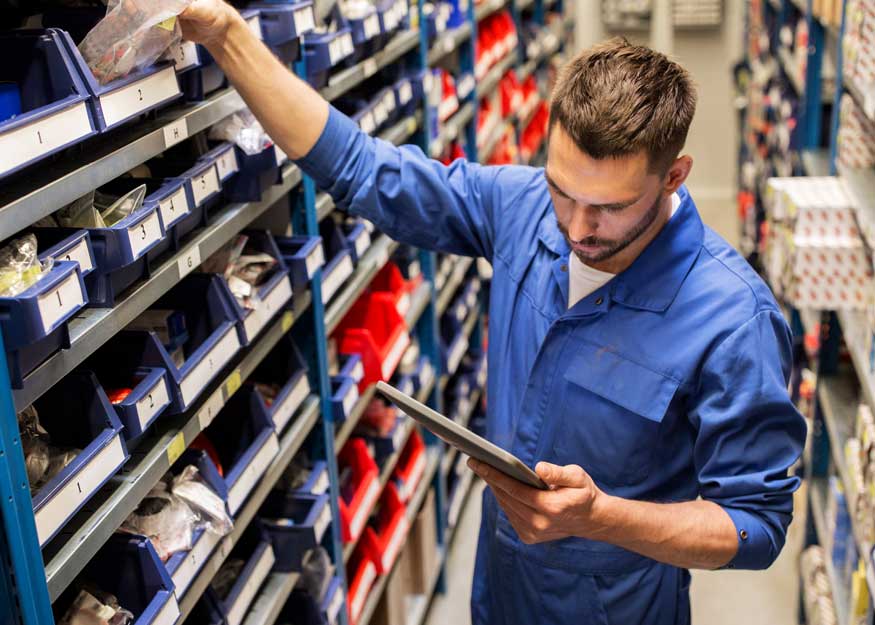 Parts
Over our past 46 years in North America we have learned even the best machines require quick and reliable parts support. With an installed machinery base of more than 25,000 machines in the Americas, Shibaura Machine maintains a large spare parts inventory, currently more than US$15,000,000, primarily in our Chicago-area parts warehouse, but with additional stocking locations in the USA, Canada, Mexico, and Brazil.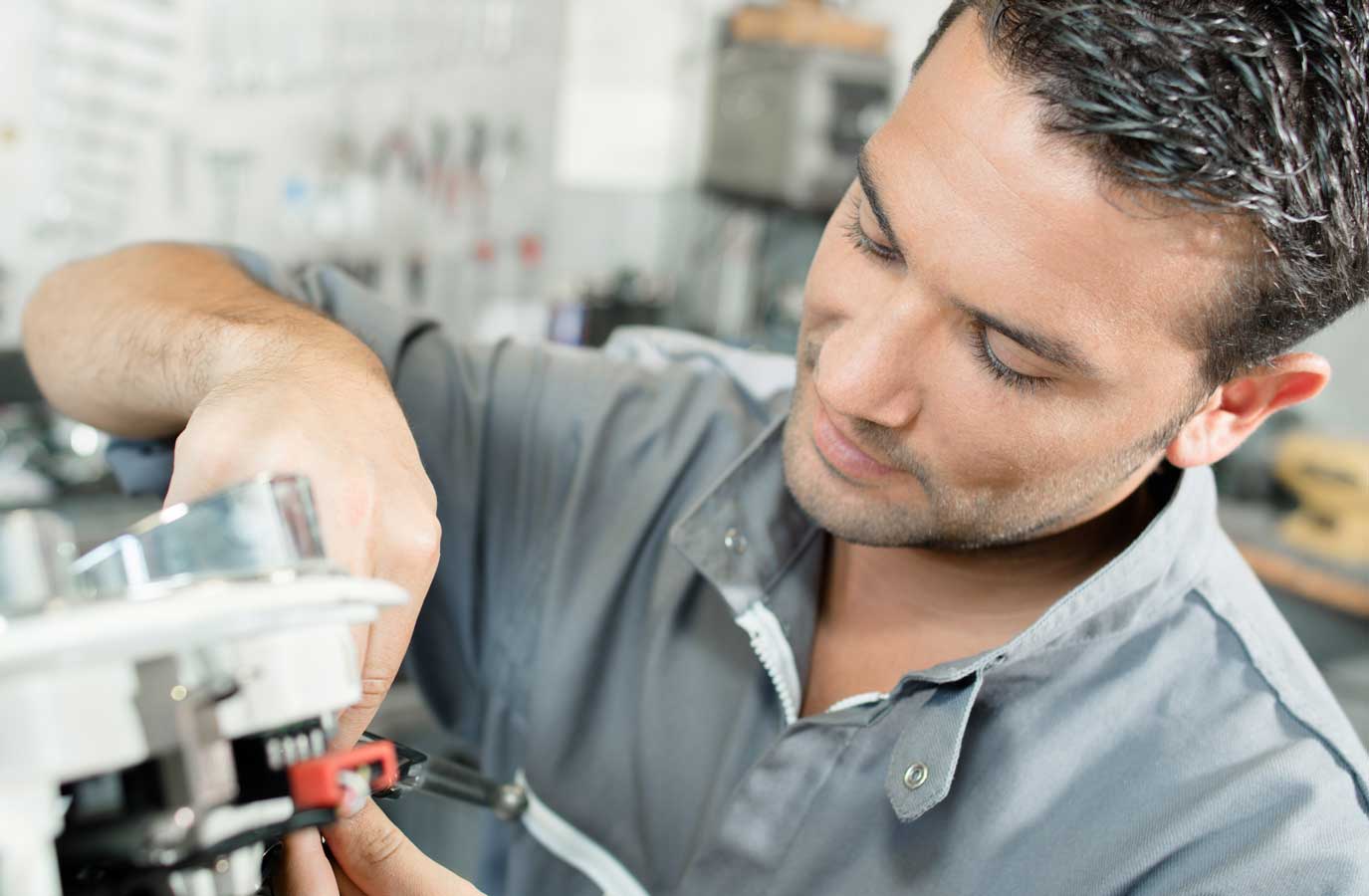 Service
As an Illinois corporation with more than 46 years in the USA and more than 25,000 machines installed in the Americas, we know the importance of a solid, consistent, and reliable service organization. High-quality service is essential to maintain the kind of customer loyalty we enjoy, and receive the thousands of repeat orders we have earned.