The Future of Machining in the EV Market
ELK GROVE VILLAGE, IL, May 2, 2022 - 
The Electric Vehicle (EV) market continues to shake up the entire supply chain of the automotive industry with its unprecedented growth rates. 
Between 2020 and 2026, the size of the global EV market is expected to increase over four-fold to reach an estimated global market size of around one trillion U.S. dollars, according to Statista. This translates to a compound annual growth rate of more than 23% between 2021 and 2026. The continual mega-trend of electrification is important for the entire automotive supply chain to consider moving forward.
Responding to Market Shifts
The broad adoption of electric vehicles brings consequences and considerations for all automotive part manufacturers. For example, the production of EVs vs. Internal Combustion Engine (ICE) cars are vastly different.  The complexity of parts required is growing with EVs and their components. As such, manufacturers will want to evaluate their strategies and respond accordingly to shifts in the automotive industry in order to maintain a competitive edge and create future growth opportunities.
Going forward, manufacturers should respond to the shifts in the industry by evaluating and reorienting their strategies. While there is no one size fits all approach to tackling the challenges that the change brings, a couple of key actions to respond to these trends will adequately address related challenges and allow for opportunities to present themselves.
Assess capabilities - Gear up in the right areas and update current expertise and skills to align with the industry changes. For example, Shibaura Machine Company, America has implemented its Digital Services Division focusing on IIoT allowing customers to enhance their machine tool operations.
Design a roadmap - Develop a comprehensive, long-term strategy to benefit from EV megatrends and adapt accordingly.
Machine tools continue to play an important part in the automotive industry, especially as the EV market evolves. Shibaura Machine has focused efforts on universal machines that make it simple to adopt a 5 (face) sided and/or 5-axis machining strategy, allowing automotive customers to quickly adapt to the product cycles required for electric vehicles. The Shibaura Machine double column type machining center makes it possible to increase operating margins on existing workpieces, secure additional work and improve productivity with its high-speed precision tooling applications specific to the automotive industry. 
Looking Forward
To sum up, this shift lends itself to a need for different components, and consequently, changes in both requirements and demand for manufacturers. Manufacturers who embrace the market trends and adapt their strategies accordingly will recognize great opportunities in this emerging market. Contact the Machine Tool team to learn more about the Shibaura Machine double column type machining center and how it allows automotive manufacturers to meet the requirements for electrical vehicle part production.
High performance Double Column/Bridge/Gantry type Machining Center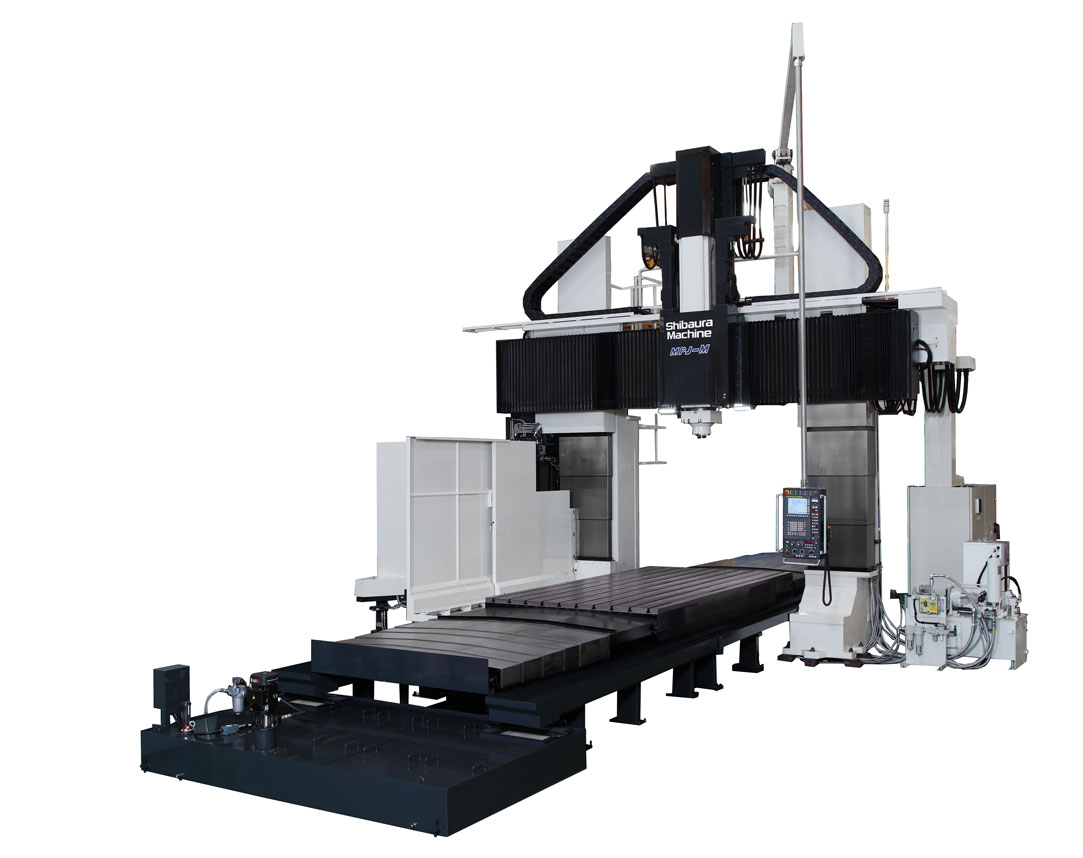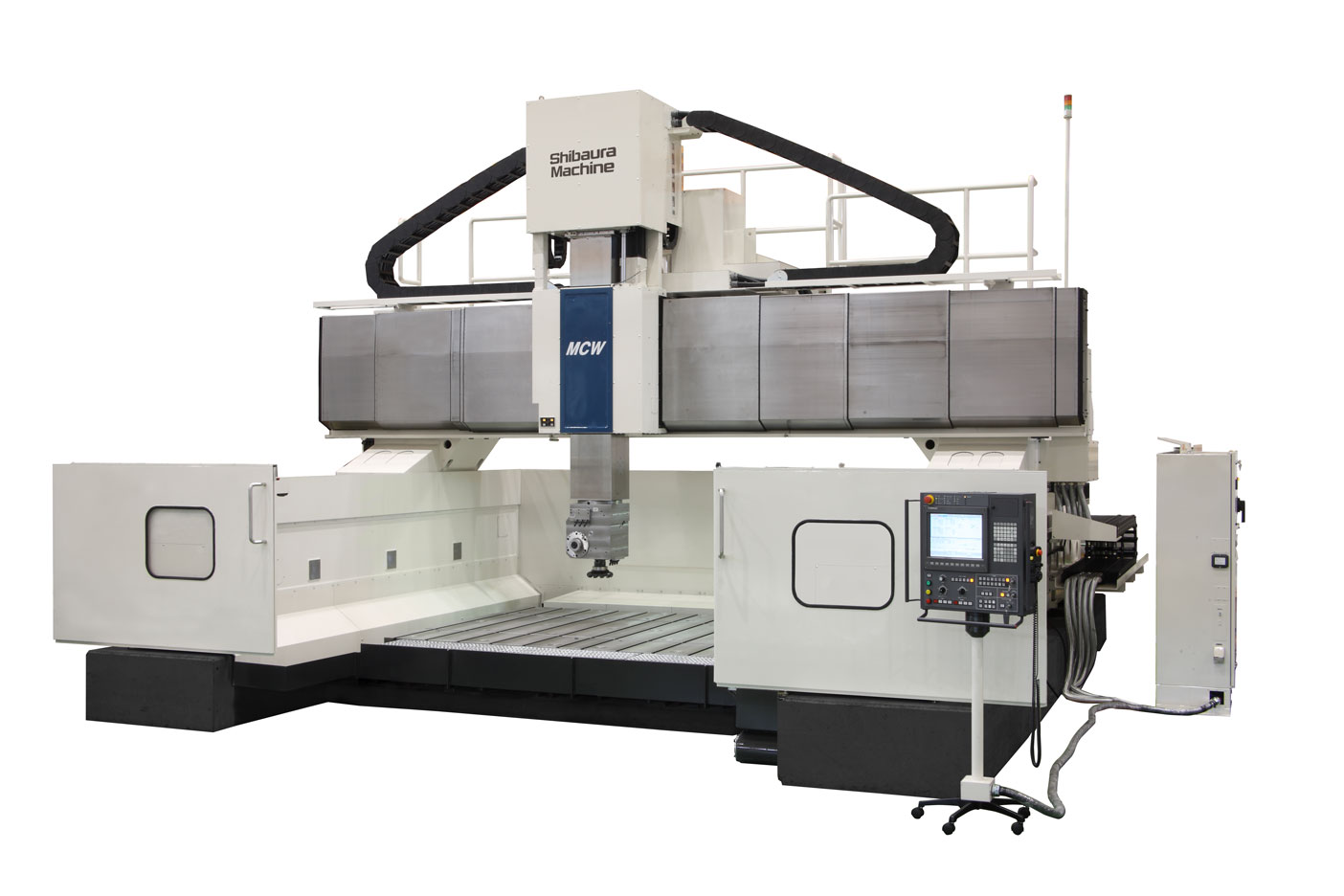 Want to know more about our machines?