How to Establish Optimum Fill Time with Precise Control
ELK GROVE VILLAGE, IL, March 16, 2022 - When it comes to injection molding, the filling stage is critical. Filling too fast in order to save time or reduce the process cycle can end up causing gas to become trapped in the vents. Filling too slowly or fast can lead to gaps, high levels of stress, and surface blemishes. In order to get the filling time shortened to improve molding efficiency, but not overly fast harming the mold integrity, it takes operator control and the ability to customize filling stage response times.  
Shibaura Machine's Filling Control function on the V70 controller allows the operator to easily select different fill patterns. Specifically, Fill Control allows the user to identify and choose how quickly they want their injection profile setpoints to be achieved during the filling stage. This function also allows users the ability to customize and control the filling stage response times. 
No Guessing, Precise Control
Using Fill Control can help improve part quality, both in strength and aesthetically. The method to control the filling speed setting can be easily selected from several different patterns right at the operator's fingertips.
Standard
Shows the step-like response to filling speed setting changes. This example is showing how it reduces the fill rate just as the plastic reaches the end of fill point.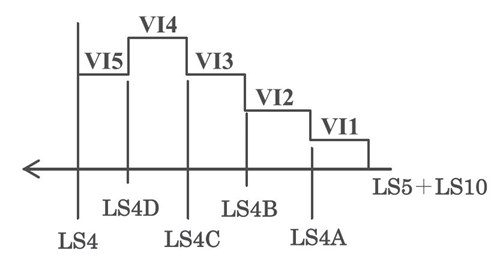 Slope Control (4 Options)
This setting allows for a slope-based response to filling speed. Users can select Fast, Middle, Slow, and Manual within the slope settings. The slope manual setting allows the user to choose the response time between injection speeds.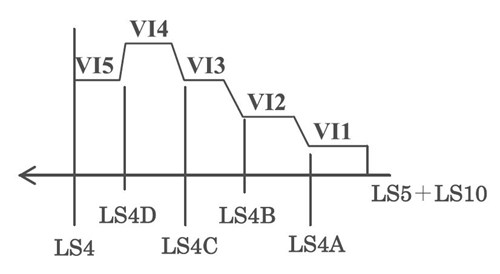 Point-to-Point Control
This option shows a polygonal line response to filling speed setting changes. Operators can utilize PTP Control for a smoother injection profile.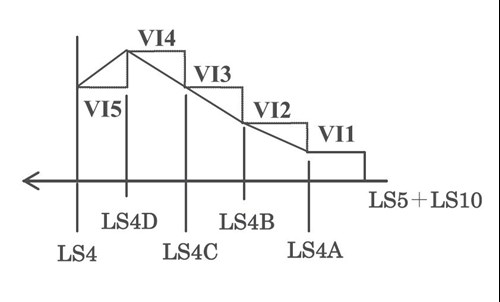 Learn More
A general rule is an operator should fill the mold as quickly as the part allows to save cycle time. Utilizing the Filling Control function allows for the operator to optimize their fill time while improving part quality.
Contact the Injection Molding Team to learn more about the Filling Control function and all the capabilities of the V70 controller to start improving your production.
Tel: (888) 593-1616 
Email: im-success@shibaura-machine.com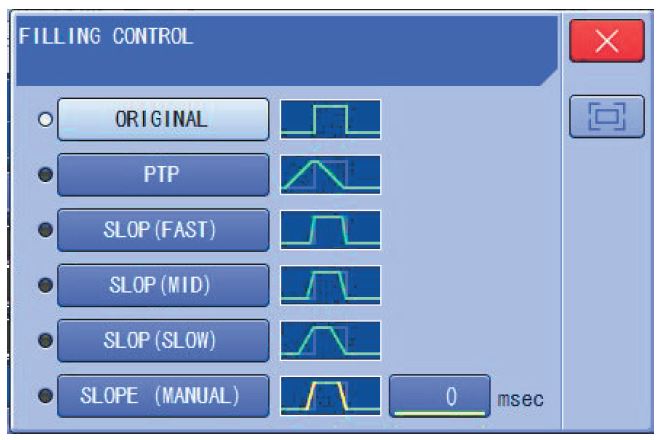 Contact us today to learn how our unique injection fill control can help improve your molding process!
Want to know more about our machines?