Bring Quality Management to New Levels with Digital Six Sigma
Injection Molding
Machine Tools
Die Casting
Digital Services
ELK GROVE VILLAGE, IL, August 17, 2022 - 
A streamlined quality management process not only boosts overall factory effectiveness but as a key metric to improving overall equipment efficiency (OEE), is extremely important to maintaining a competitive advantage.
Improving quality management processes starts with the ability to efficiently and effectively control it, which also means you need to understand where it continuously stands. Consider the adage "you cannot improve that which you cannot measure" and take it a step further with the application of Digital Six Sigma in order to bring accurate, real-time measurement, reports, and alerts.
The Drive for Quality
Using Digital Six Sigma allows more angles of the manufacturing process to be scrutinized and subjected in order to drive quality improvements. Shibaura Machine's machiNetCloud solution allows factories to determine quality trends and take a proactive approach towards improvement.
What has been previously missed by irregular or low-frequent inspection cycles can now be overcome with Digital Six Sigma. For example, the Quality Management App in the machiNetCloud solution allows factories to comply with exacting standards by controlling process quality in real time. This means being able to capture tests, analyze results and send alerts while your process line is running. Connectivity through the solution also allows quality management to improve constantly by controlling the things that affect quality.
Six Sigma Black Belts and quality assurance personnel can also appreciate the machiNetCloud's easy-to-understand dashboard that computes a Quality Score, directly correlating to a single machine or the entire factory OEE.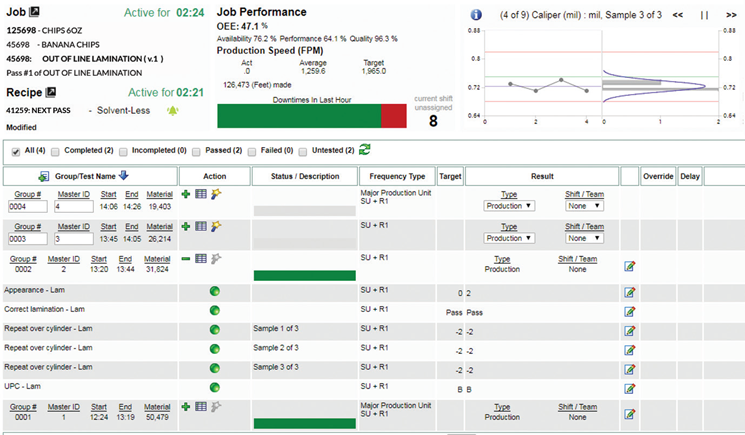 On modern machines such as Shibaura Machine's Injection Molding, Machine Tools or Die casting machines, all aspects of the machine's operation that are important to product quality are controlled by the machine's controller. By communicating directly with the controller and reading data, it is easy to monitor the aspects of the machine that are important to production quality. Machines connected to the machiNetCloud platform collect and record all of these parameters, monitor them, provide real time alerts, and perform long term analysis. These parameters include setpoints and actual quality data points for important machine processes that are controlled. By grouping the machine setpoints into "recipes" and checking the actual values against dynamic limits, machiNetCloud's Quality Management app provides sophisticated learning algorithms that define the best recipes and make predictive alerts and controls.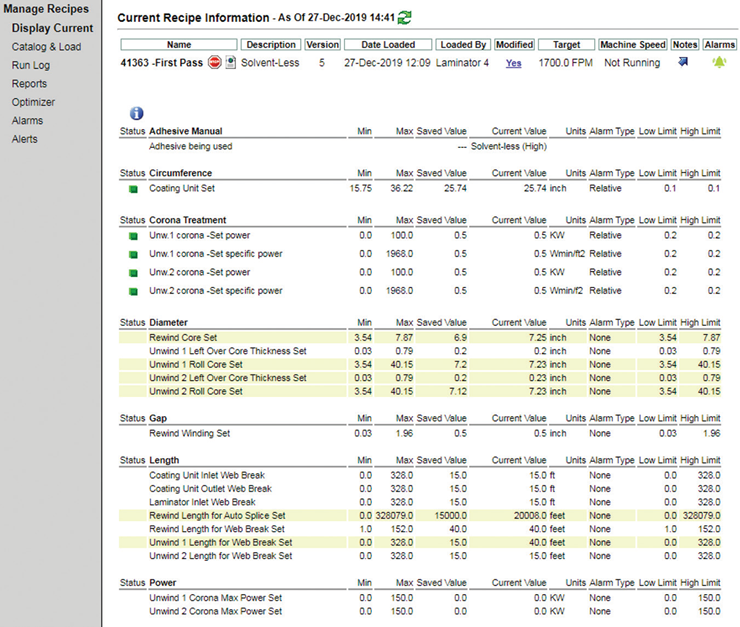 Quality is improved by sending alerts to operators who take action when machine operations run out of established limits. These limits are determined by analytics that learn the relationships between a job's quality test results and machine operation data. The same quality test results are used for automatically creating Certificates of Analysis (COA) reports. Companies that practice ISO 9000 harness the value from these reports.           
Start Using Digital Six Sigma for Quality Management
Quality is a key component to creating a competitive advantage in manufacturing. Implementing Digital Six Sigma processes and leveraging the capabilities offered by machiNetCloud will allow you to quickly determine trends, pinpoint problems, and improve quality management.
Contact Shibaura Machine's Digital Services Division to learn more about using Digital Six Sigma to improve quality management.
Want to know more about our machines?